tab
This no-frills character is like a mini backpack on your product.
The main goal of the tab is to carry something small for the shopper to try. With a colorful, stretchy elastomer loop combined with a pressure sensitive adhesive tab—this guy is ready to go to work!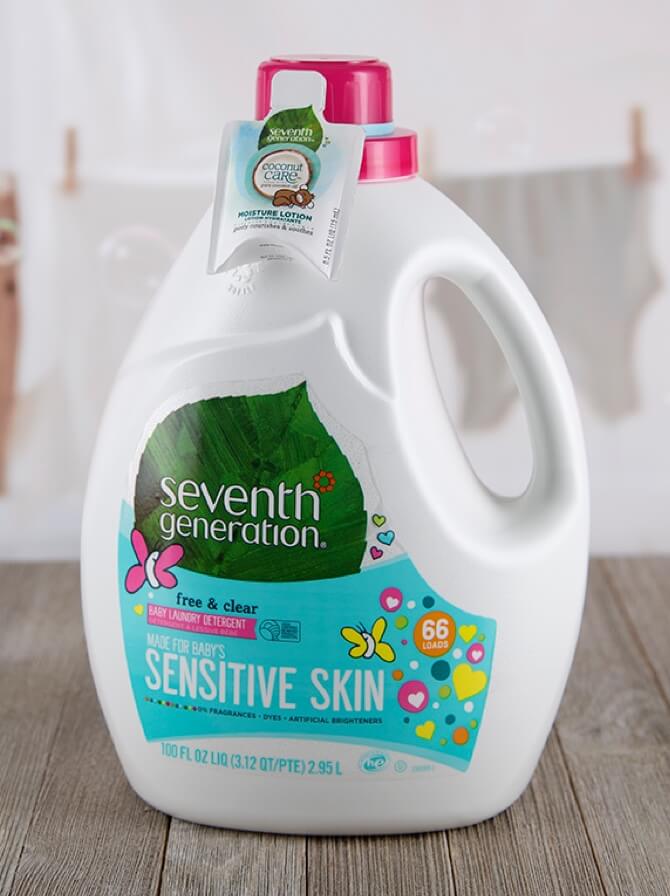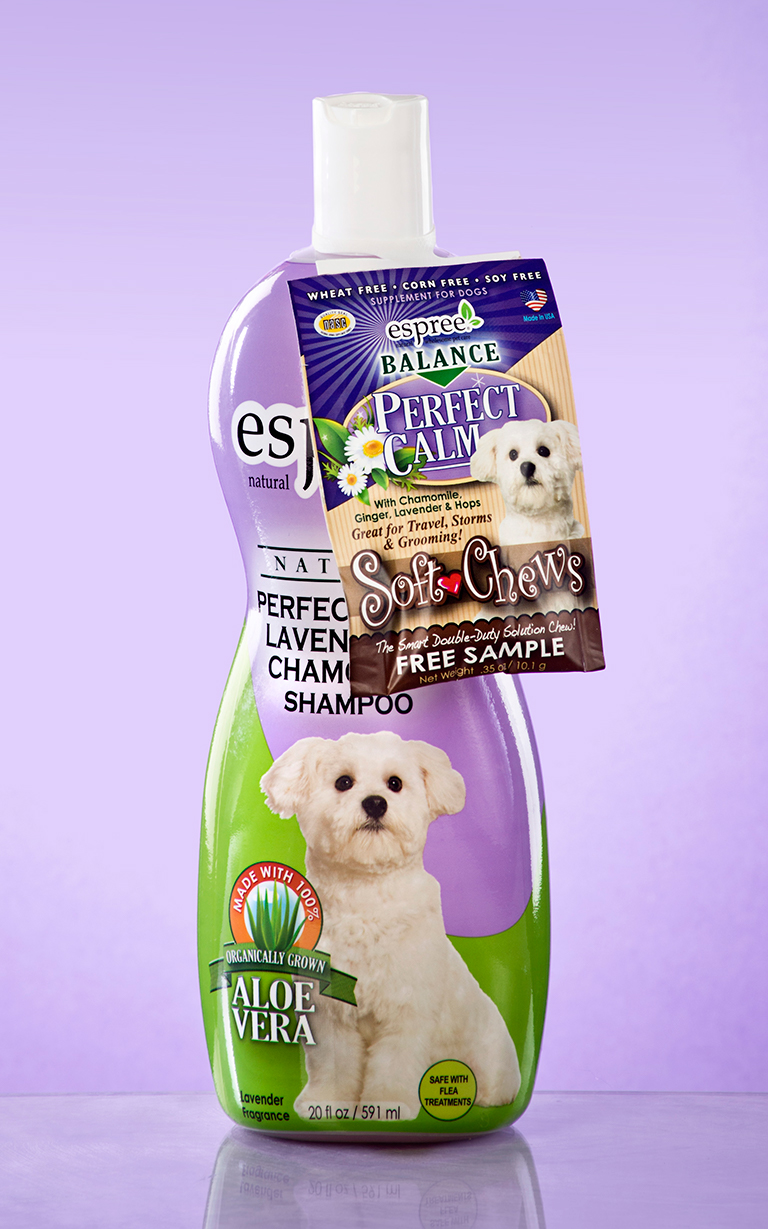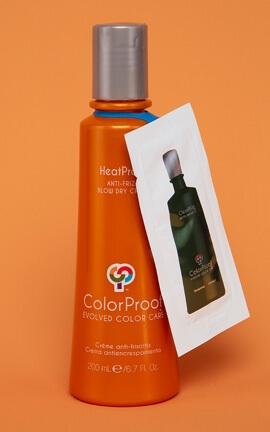 It's no joke, these are spec-tab-ular!
Don't believe me? Take a look.
Search Products
Tab Packaging
Our packaging options vary based on the details of each order. We'll do whatever we can to meet the needs of your project, making sure it's easy from start to finish. View Brochure
Spooled
The ElastiTab® is manufactured on a spool with a release liner. Standard spools are packaged 1500 tabs/spool - 2 spools/case. Spool sizes may vary depending on application.
Machine Partners